Prayer for the Canonization of
BLESSED Father Michael J. McGivney
Founder of the Knights of Columbus
God, our Father, protector of the poor and defender of the widow and orphan, you called your priest, Blessed Father Michael J. McGivney, to be an apostle of Christian family life and to lead the young to the generous service of their neighbor. Through the example of his life and virtue may we follow your Son, Jesus Christ, more closely, fulfilling his commandment of charity and building up his Body which is the Church. Let the inspiration of your servant prompt us to greater confidence in your love so that we may continue his work of caring for the needy and the outcast. We humbly ask that you glorify your venerable servant Blessed Father Michael J. McGivney on earth according to the design of your holy will. Through his intercession, grant the favor I now present (here make your request). Through Christ our Lord. Amen.
---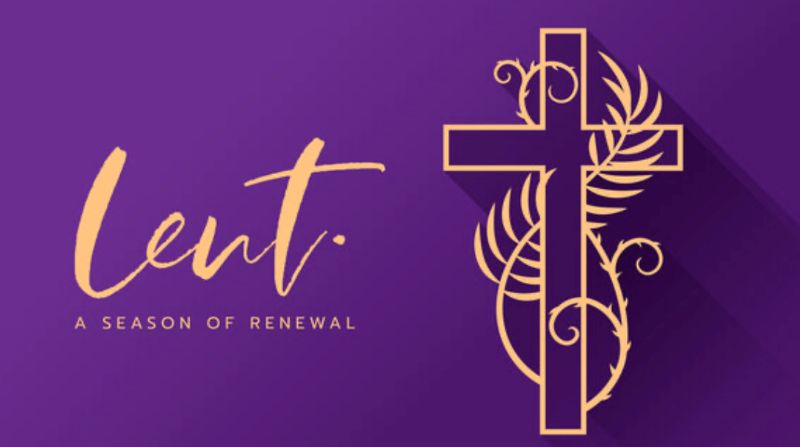 Lenten Retreat St Thomas More
February 11, 2023 12:30 pm
Worthy brothers and State Officers,
The St Thomas More Council #17996 is proud to announce a LENT Preparation Retreat taking place on February 11, 2023 at STM parish. We would like to have all Nevada Knights join us as we enter into the Lenten season. This retreat will give us reminders and tools for a successful Lenten journey, please help spread the word to all councils, encouraging participation. Please visit us at Link to sign up All attendees are invited to attend 4:00pm Mass after the retreat.
This is also a great opportunity to invite all men regardless of membership status in hopes of inspiring memberships.
God speed, Vivat Jesus!!!!
Tom Melton
KofC Council 17996, Grand Knight
702 510-5481
---