A

BIG

Thank-You to all who participated in the Turtle Raffle
and
Congratulations to our winners!
The drawing was held after the 5 PM mass on Sat July23rd. Father Sam did the honors and pulled the winning tickets.
The top 3 winners were:
First Place Winner -$ 500 - Tom Snyder

Second Place Winner $ 200 - Nancy Finn

Third Place Winner $ 100 - Marie Panozzo
The Knights raised a little over $ 3,600 which helped to replenish our funds after the last 2 years of limited activity.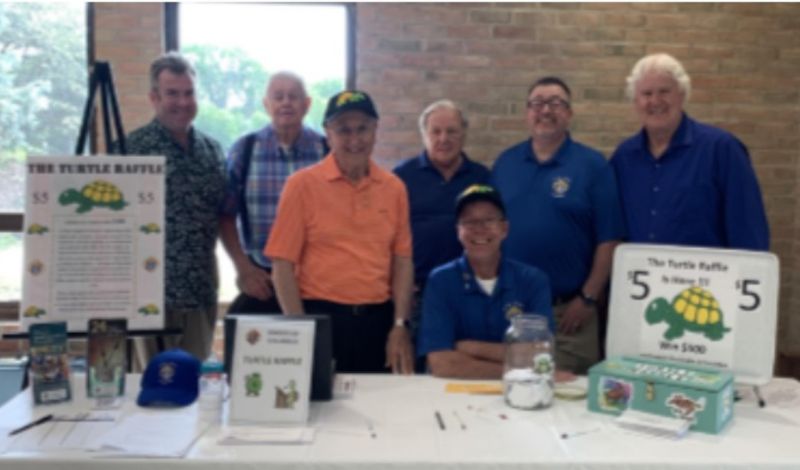 GREAT SUCCESS FESTA ITALIANA JULY 17 PROCESSION AND BEER TENT - THANKS TO ALL WHO ATTENDED AND HELPED
(20+) Festa Italiana in Mokena | Facebook
Pray, Pray, and Pray
for all the souls effected by Covid-19 here and around the world, and for a quick end to this event in our lives. There is power in prayer!
Be Safe! God's Peace
________________________________
KNIGHT OF COLUMBUS DONATED THE 1,000th ULTRASOUND MACHINE
Over 100,000 lives have been saved thru Knight of Columbus ultrasound donations. St Mary K of C Council 6993 has been involved with donations of 2 machines. See the brief video about the good these machines are doing. Ultrasound VIDEO LINK