COUNCIL PHOTO GALLERY
Select Another Gallery
2016 Breakfast with Santa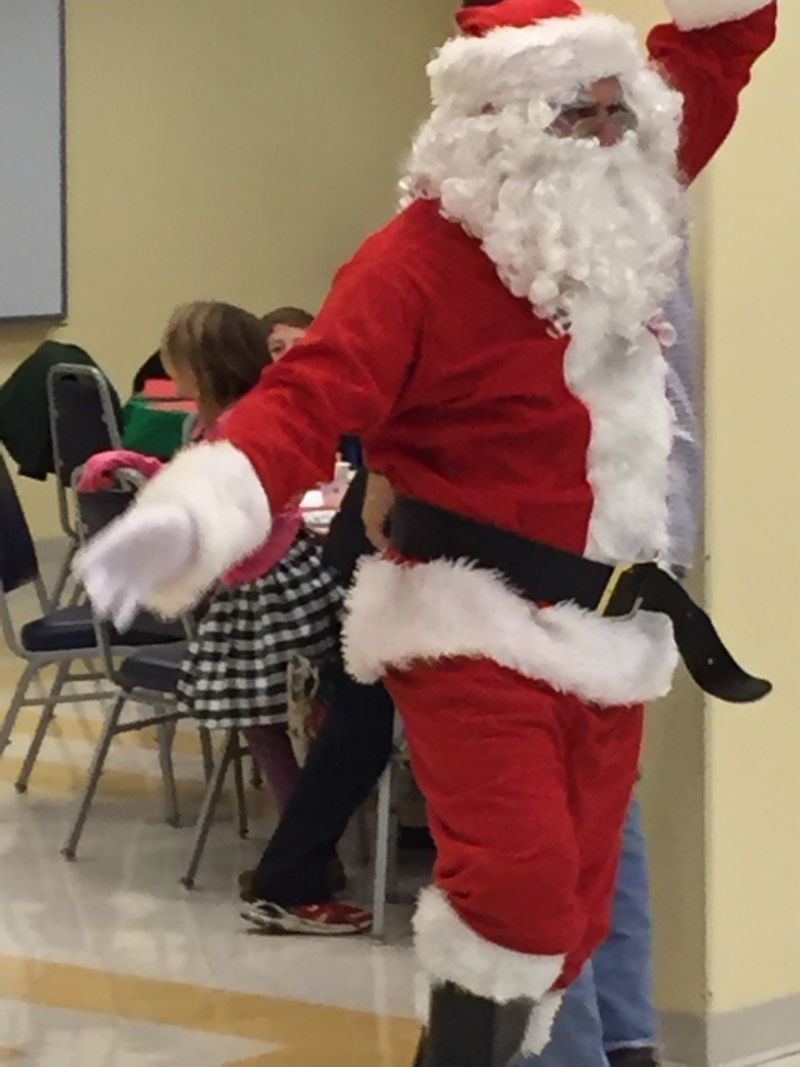 Santa arrived in good spirits at the annual Breakfast with Santa held on December 10.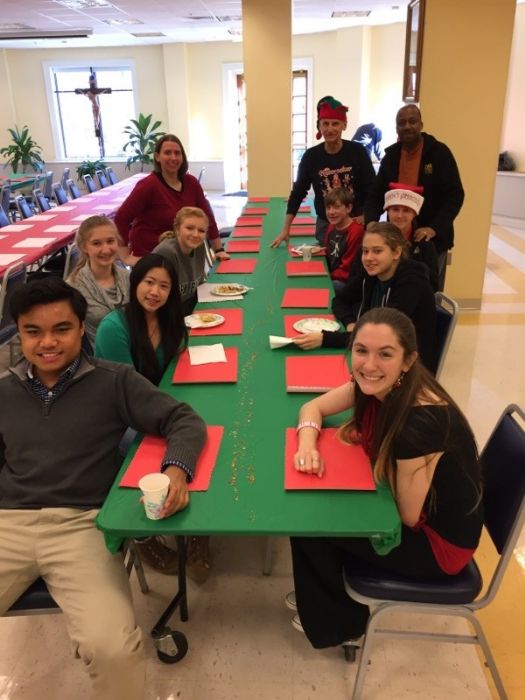 There were many elves that helped to make Breakfast with Santa a success!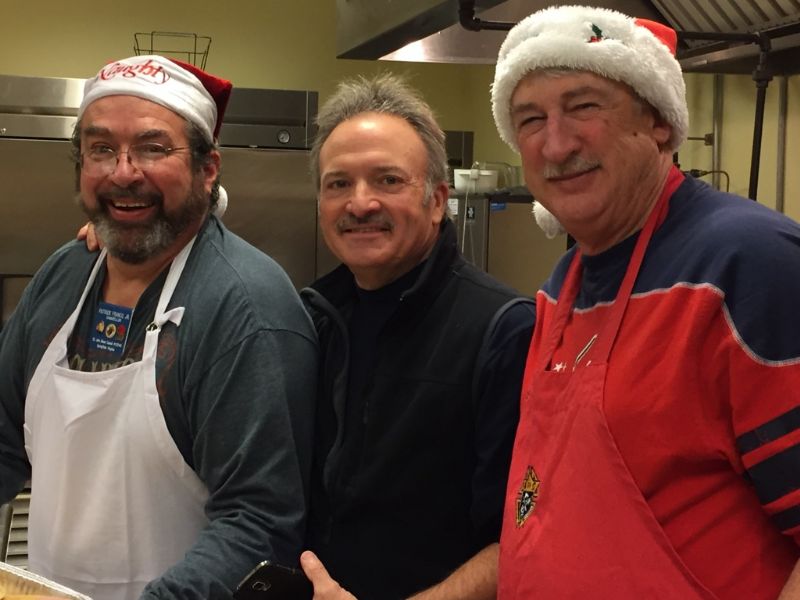 Brother Knights (L-R) Pat Franco, Bill Vitaletti and Rick McHarg and others worked the kitchen to keep the pancakes coming!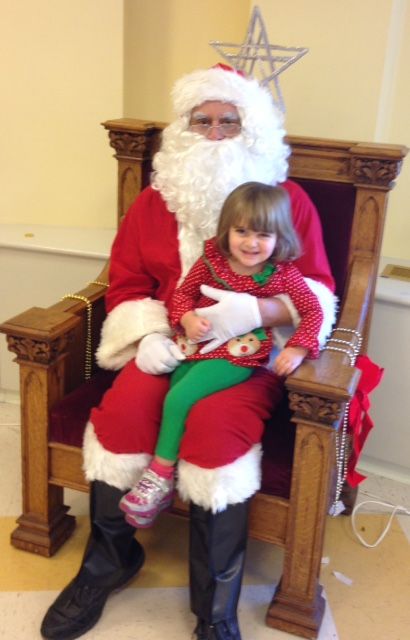 Little Harper Hakim lets Santa know her Christmas wishes.