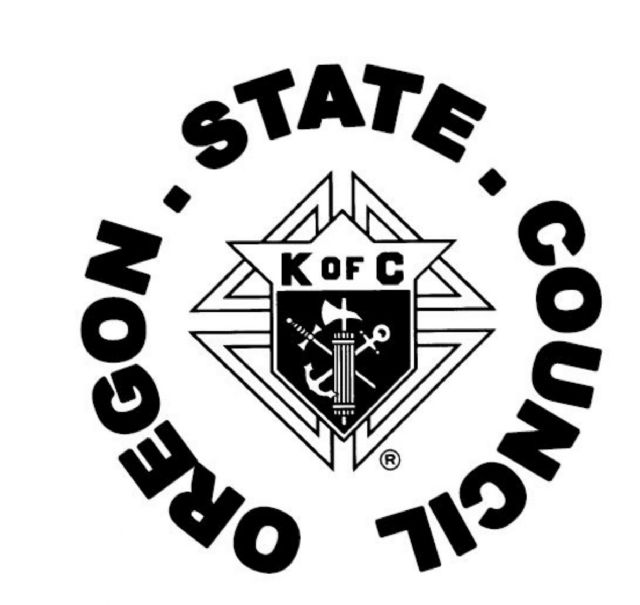 Added link: state service award winners CLICK HERE (zip file)
Brother's,
Just like the need to adjust the 112th Annual State Convention, we needed to also adjust our awards presentation. We usually pass out these awards at the Saturday Night Awards Banquet Dinner, but due to the Convention being a virtual convention we are going to present these awards differently. The Awards will be presented to the individuals, Councils, and Families either after mass at their respected churches or during their Council meeting.
I would like to thank all the councils who submitted the applications for these awards. I wish I could give all the applicants an award because they are all very impressive. You find the winners on the attachment. Thanks.
Vivat Jesus,
Ron Boyce
Knights of Columbus
Oregon State Deputy