KNIGHTS OF THE MONTH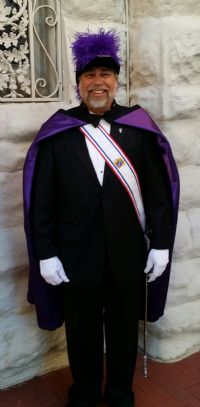 March 2015
SK David Ostang

For all the Everything he has done for the Council, Church, Community, and World. He will be greatly missed. May he rest in Peace! We love you Dave.
February 2015
Tom Stang

Pancake Breakfast Captain and all the work involved
January 2015
Todd Van Der Woode

Blood Drive
December 2014
Vince Flores

Parking Lots
November 2014
Dennis Gaynor

Wheel Chair
September 2014
Glenn Hendry

Awarded to Glenn Hendry for the Hard work as FS the past few years.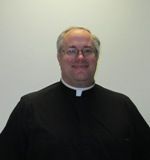 August 2014
Fr. James Flynn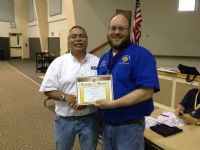 July 2014
Ruben Cisneros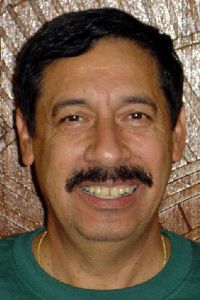 June 2013
Vince Flores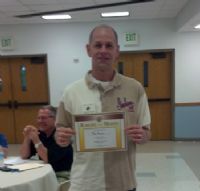 May 2013
Tom Stang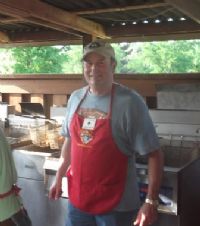 April 2013
Allen Townsend

Frying fish every Friday during Lent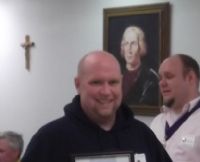 March 2013
Caleb Kennard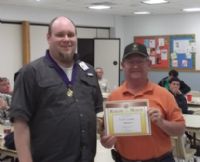 February 2013
Dennis Gaynor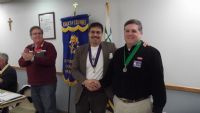 January 2013
Darren White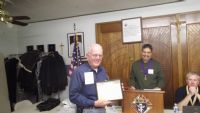 December 2012
Don Schutt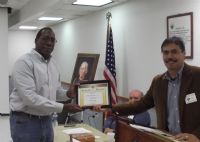 November 2012
Mark Shadowens

For coordinating the snacks for RCIA in October and cleanup at the end of Fest as well as the other things in the Parrish such as, being a Lector, a cantor, a choir member, an RCIA sponsor, etc.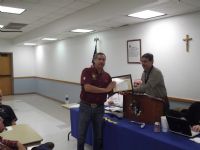 October 2012
Vince Flores

Grapefest Parking, enough said.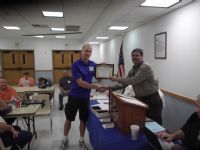 September 2012
Tom Stang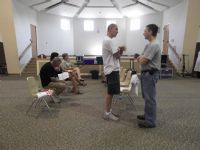 August 2012
Todd VanderWoude

Once again providing the leadership needed to pulloff another sucessful Blood Drive.
July 2012
John Lella and Jerry Crumly

Going above and beyond during the Corpus Christi Procession in 4th Degree Regalia.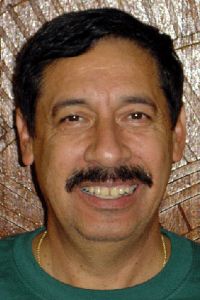 June 2012
Vince Flores

In appriciation for the work related to Main Stree Days Parking Event.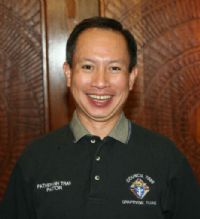 May 2012
Fr. Anh Tran

For outstanding service to the community of St. Francis during holy week.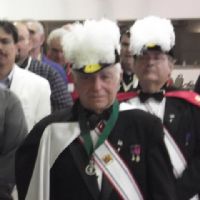 April 2012
John Lella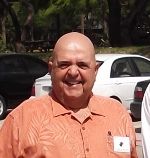 March 2012
Ismael Carranza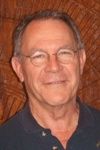 February 2012
Bob Walters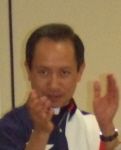 January 2012
Fr. Ahn Tran


December 2011
Todd VanderWoode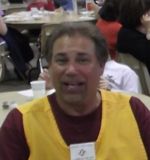 November 2011
Dave O'Stang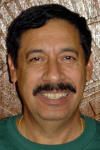 October 2011
Vince Flores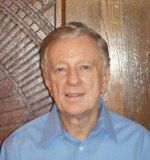 September 2011
Ed Ramesh


August 2011
Todd VanderWoode

For his work at St. Francis Blood Drive.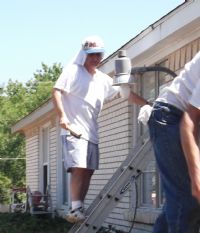 July 2011
Tom Ritz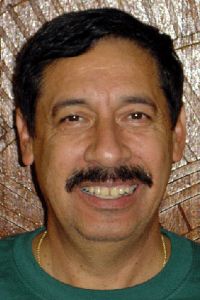 June 2011
Vince Flores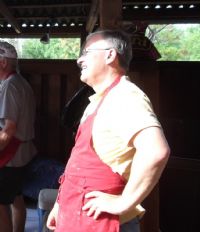 May 2011
James McMannic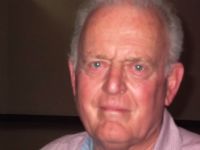 April 2011
Don Schutt

In appreciation for the efforts required to do all of the purchasing for the Fish fry's.
January 2011
Guillermo Munoz


December 2010
Todd VanderWoude


November 2010
Don Schutt, John Lella


October 2010
Glenn Hendry, John Lella


September 2010
Tom Pruit

Congratulations Tom, thanks for everything you do around St. Francis and in the community.
FAMILIES OF THE MONTH
March 2015
Dave , Shelly and Mitch Ostang

Not enough can be said for this Family. Dave you will forever be in our Hearts, Shelly you will always be a part of our family, and Mitch, you will always have your Brothers to lean on for support. We love all of you!
February 2015
Bob and Angela Walters

All the Work For Pro-Life
February 2015
Bob and Angela Walters


January 2015
Dan And Maryanne Schutt


December 2014
Steve McKuzes Family

All the work and Family Activites
November 2014
Jim Warrens Family


September 2014
The Warrens Family


August 2014
Dick and Bernice Hobday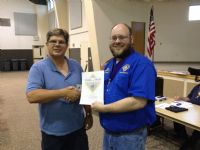 July 2014
Garrett Family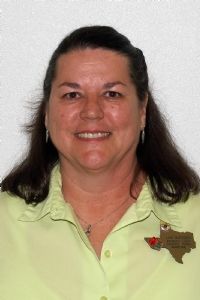 June 2013
Lois Borszich


May 2013
Don & Mary Ann Schutt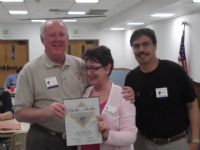 April 2013
Neil & Rosemary Ray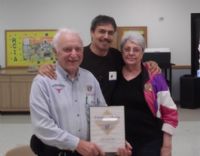 March 2013
John & Leah Lella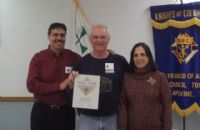 February 2013
Tom & Jose Tisdale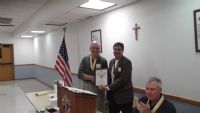 January 2013
Glenn & Carolyn Hendry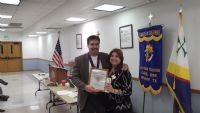 December 2012
Guillermo & Patty Munoz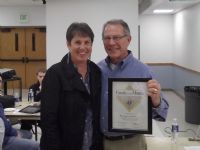 November 2012
Bob & Angela Walters

For coordinating many Right to Life activities in the St. Francis of Assisi Parrish and Fort Worth Dioceses
October 2012
Larry & Karen Deal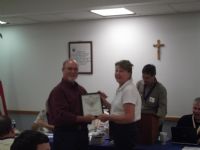 September 2012
Dick & Bernice Hobday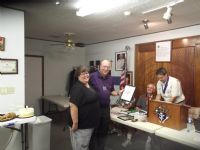 August 2012
Nels and Marilyn Pearson


July 2012
Dave Jennings Family

Outstanding job in hosting the Spring Picnic at Sandy Lake, it was a great event.
June 2012
Tony & Dee McNosky

Because of the friendship and brotherhood given to our widows and sick from out council.
May 2012
Dea. Tom Bates & Dec. M.C. Marquez Family's

For outstanding service to the St. Francis Community during holy week in April.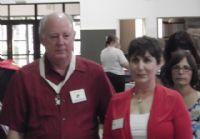 April 2012
Neal & Rose Mary Ray


March 2012
Don & Mary Ann Schutt


February 2012
Tony & Dee McNosky


January 2012
Ruben Cisneros & Anne Magee


December 2011
Tom & Michelle Stang


November 2011
Eric, Stephen, and Andrew McKuzes


October 2011
Nels and Marilyn Pearson


September 2011
John & Leah Lella


August 2011
Tony and Dee McNosky

For all of their help with 7099 families that need help.
July 2011
Dennis and Debbie Stark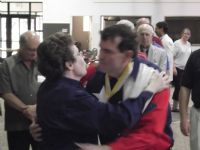 June 2011
George and Margaret Patterson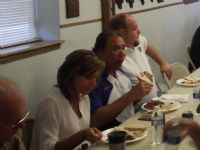 May 2011
Dave & Shelly O'Stang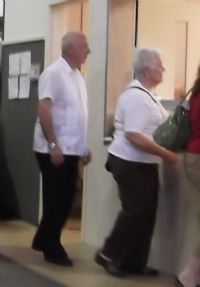 April 2011
Joe & Mary Salvo

Deacon Joe and Mary have been at St. Francis for years, with dedicated service to the Parrish.
March 2011
Jeff and Yvette Crumly

In recognition of all the work for Confirmation Retreat Weekend
February 2011
Tom and Michelle Stang


January 2011
Francisco & Rosie Rodriguez


December 2010
Don & Mary Ann Schutt, John & Leah Lella


November 2010
Willy and Patty Munoz


October 2010
Tina and Vince Flores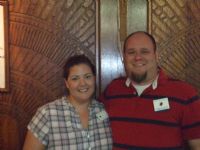 September 2010
Eric & Desiree McKuzes

Congratulations Eric & Desiree, thanks for the help with Religious Appreciation Dinner Baskets.