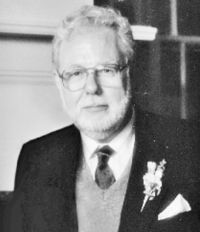 Tim Halderson is the Event Chairman for this event
E-mail Me

Brother Don DeCuypère, a former member of our council and its executive, passed away on July 16th. He was 84. Don made many friends within our council and was involved in several Knights and parish activities.
A Celebration of Mass will be held in Don's memory at Saint Faustina Parish. The mass is sponsored by Saint Edith Stein Council #13049.
Click Here for the obituary.