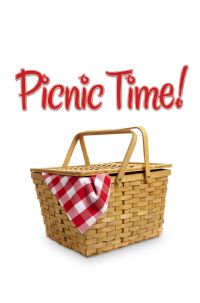 James Arns is the Event Chairman for this event
E-mail Me


Rain or Shine - Come on by and enjoy some fun! Celebrating our success with the I.D. (Tootsie Roll) Drive!
Our I.D. Drive Picnic is at the Palatine Hills Park District Shelter (near the Golf Course). 512 W. Northwest Highway
Hamburgers and Hotdogs with buns and condiments will be served!
Please bring a dish to share. Don't forget chairs, your favorite drinks and whatever else you need to celebrate!