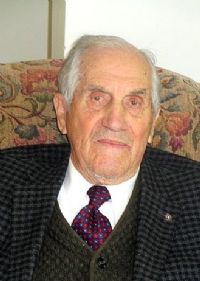 Patrick Callaghan is the Event Chairman for this event
E-mail Me


On behalf of our council, a Mass will be said for SK Alphonse Maheu, the father of PGK/SK Charlie Maheu, on Saturday December 19th at 4pm at St. Faustina Parish.
SK Alphonse Maheu was a member of the Knights of Columbus in Penetanguishene and had been a Knight for many years.
Our thoughts and prayers continue for SK Charlie Maheu and his family.