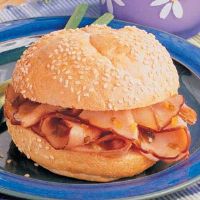 Paul Detwiler is the Event Chairman for this event
E-mail Me

Co-Chair: Raymond Gregorchik

Order form


Our world famous Ham & Cheese Sandwich Sale to benefit St. Jude's Children Hospital. Orders are due on Monday November 16th by noon. We will make the sandwiches Thursday November 19th at the council home starting at 4pm. Delivery is Friday November 20th. You can click were it says order form to download the form.