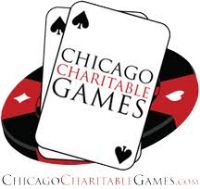 Thomas Senese is the Event Chairman for this event
E-mail Me

Co-Chair: Thomas Van Havermaet

Co-Chair: Richard Lambke


Sign up to man the bankers table for a couple hours at Poker Knight. Our council gets a part of the profits and it is usually substantial. All we do is sit and sell tickets for the tables.