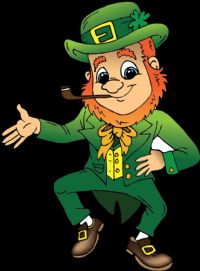 Peter Munnich is the Event Chairman for this event
E-mail Me

Co-Chair: Craig Smith

St Patricks Party Flyer


The St Patrick's Day Party for 2020 has been CANCELLED.
Refunds are currently in progress. If you would like to send in part of your refund to help offset the loss of revenue from the cancellation, you can now do so on our Square (Credit Card) site. Click here to make a Credit Card donation.