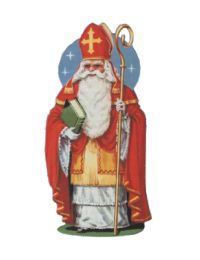 Alexander Hernandez is the Event Chairman for this event
E-mail Me


Santa 1, Grinch - 0. Breakfast with Santa is ON.
Brother Knights are needed to help with this yearly FUN-raiser. It's like any other pancake breakfast of the year, except you get to wear your favorite Santa hat or fake beard.
Brides or significant others can help. The WGK's wife has agreed to coordinate this effort so if you could please have them contact Martha directly at mphernan4@gmail.com.