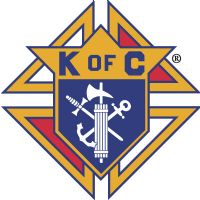 SK Mr Daniel D Salem, Sr is the Event Chairman for this event
E-mail Me

Co-Chair: Kenneth Komisarek

Co-Chair: Raymond Lamy


Council 92 Business Meeting will start promptly at 7:30 p.m. and will last approximately one hour. This is a general meeting open to all members of the council. The Grand Knight encourages all members to attend the meeting. Look forward to seeing you there. Location is basement hall of St. Joseph Cathedral Parish.