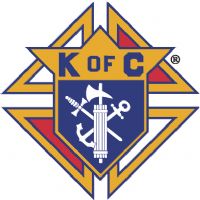 SK Mr Daniel D Salem, Sr is the Event Chairman for this event
E-mail Me

Co-Chair: Kenneth Komisarek

Co-Chair: Raymond Lemay


Council 92 Planning Meeting. Meeting will start promptly at 7 p.m. and will last approximately one hour Plus. All members and their wife's are welcome. This is your council so lets make a differences.