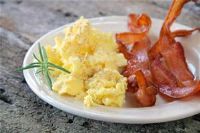 SK Glenn E Hart is the Event Chairman for this event
E-mail Me

Mother's Day Breakfast FLyer


The Knights of Columbus will host their annual Mother's Day Family Breakfast on Sunday, May 12 in Immaculata Hall from 8:00 AM to 11:00AM. All are invited to attend. Tickets will be on sale at the door. Mothers are free!