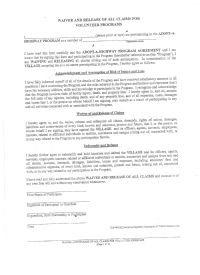 Gerald Bromley is the Event Chairman for this event
E-mail Me

Co-Chair: Timothy Figiel

Co-Chair: Richard Lambke


All members are invited to go fishing for cash along Higgins road with Jerry Bromley and the adopt a highway cleanup crew.
Welcome to our Adopt A Highway Program. Please view attached safety video link attached by IDOT (this is required viewing prior to participating in the AAH Program). Please note that you will be required to sign a waiver form attached. We meet 8:30AM at IHOP (1700 E. Higgins Rd) for orientation and team assignments. Hope to see you then!
https://www.youtube.com/watch?v=jChNN6xb4ig&feature=youtu.be