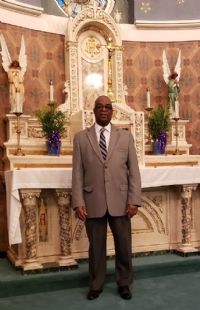 2019 - 2020

Frank Washington


---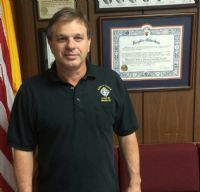 2017 - 2018

Ed Shamp

Our congratulations go out to our Knight of the Year, Ed Shamp. In August of 2016 the concept of upgrading Council 802 bathrooms to the 21st century with regards to meeting the American Disabilities Act (ADA) federal guidelines was conceived. In January of 2018 the project was completed.

One Knight, in particular, bought into this dream. To say that he lived, ate, drank, and breathed this as a part of his waking hours would be spot on. We're talking about 2+ trips per day, on average, for a long time to the job site. All inspections of material and job quality control to involved inspectors was part of the deal. This Knight actually has a day job.

In addition to this responsibility, the KofC kitchen and bar is another job on which he spent a lot of personal time. This is a mini bit of information that will open a small window into this Knight's endeavors for his Council.

Our council is proud to name Ed Shamp as our Knight of the Year for the year 2017 to 2018.
---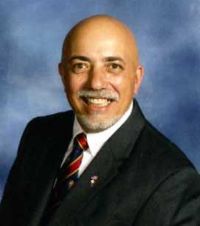 2016 - 2017

David Viger, GK


---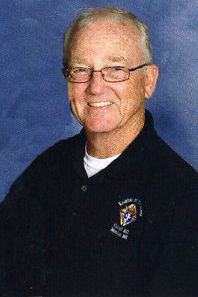 2015 - 2016

Howard McCarty


---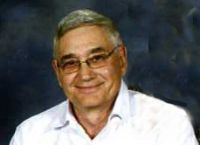 2014 - 2015

John Kasper, PGK


---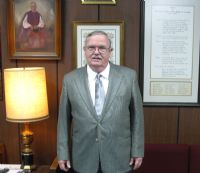 2013 - 2014

Patrick J. Carter (PJ) PGK


---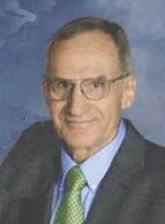 2012 - 2013

Otto Storr


---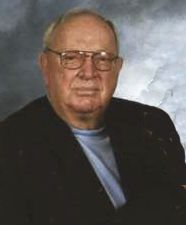 2011 - 2012

Tommy Beeman


---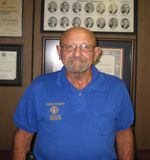 2010 - 2011

Roland Stewart


---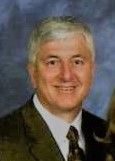 2009 - 2010

John Maloney, Jr.


---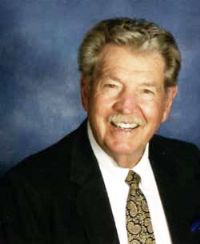 2008 - 2009

Larry Birzer


---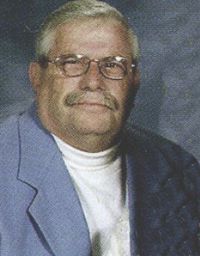 2007 - 2008

Robert (Bob) Leo, PGK


---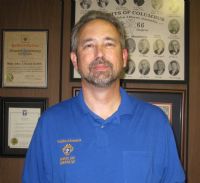 2006 - 2007

John Harwell


---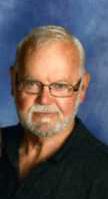 2005 - 2006

John Bennett, PGK