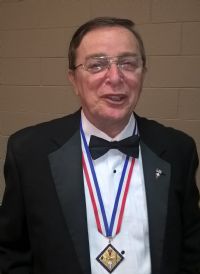 2017 - 2018

GERALD (JERRY) MORAN

Gerald (Jerry) is an around great Knight. He is always there for the Council, whether its helping with Bingo, support at the meetings, to participating in a project or fund raiser. We can count on Jerry and his Family for support. He also, is well liked in Our Parish, and not only can the Knights count on him but, the Parish staff as well. It will be a great honor to present this award to him. He personally has help me many ways from supporting my decisions at meetings to offering assistance and guidance, Jerry you are a great Knight thank you!!!!!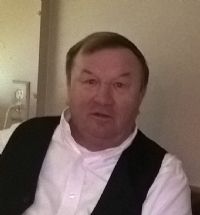 2016 - 2017

Ken Tomaski

Ken, has been chosen by the Council Members as our Knight of the year. He serves the council extremely well. He is always at the meetings, and almost every function the council participates in he attends. Ken is extremely well liked, and has a great personality. He puts in a huge amount of hours into the Council. He works the bar at Bingo every week, and is also, our treasurer for the Building Corp. and Treasurer for the 4th Degree Assembly. He is a real Gem to have around, and is a very active member in the Church as well. Congratulations Ken!!!!