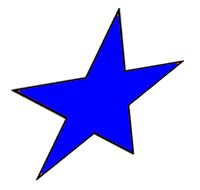 Gunsafetx Consultation Services
PO BOX 161073
Fort Worth TX 76161 US

Phone: 8178191680
E-mail: GUNSAFETX@GMAIL.COM
Website: www.gunsafetx.com




Brothers, I am the owner of Gunsafetx Consultation Services. We conduct CHL classes and are also a Class 1 FFL Firearms distributor for the North Texas Region. Please feel free to surf my website and online gun store. Please contact me directly at 817-819-1680 or at gunsafetx@gmail.com for special Knights of Columbus discounting and offers.