(1) To locate your Field Agent select your Council or Parish or Postal/Zip Code from the lists below and click the "GO" button.
(2) If your Council is not in the list below, or no Field Agent is found, please contact Mr. Daniel E Schachle above.
Message to Knights not assigned to a council:
Please click the email me button at the top of the page to be connected to your local KofC agent and council. We look forward to serving you and the needs of your family. FROM MEMPHIS TO THE MOUNTAINS WE COVER TENNESSEE CATHOLICS!
---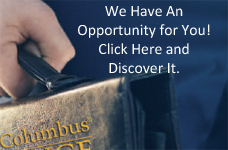 CLICK HERE to explore our Field Agent Opportunity where you can also fill out the Contact Request Form.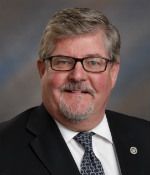 Ed Brucker
901-605-6025
Councils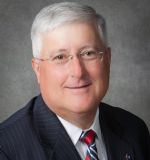 SK Paul Daigle
FIC
(615) 812-7481
Councils
Agent of the Month
April 2018 Paul Daigle
Agent of the Year
2017 Stephen Regan